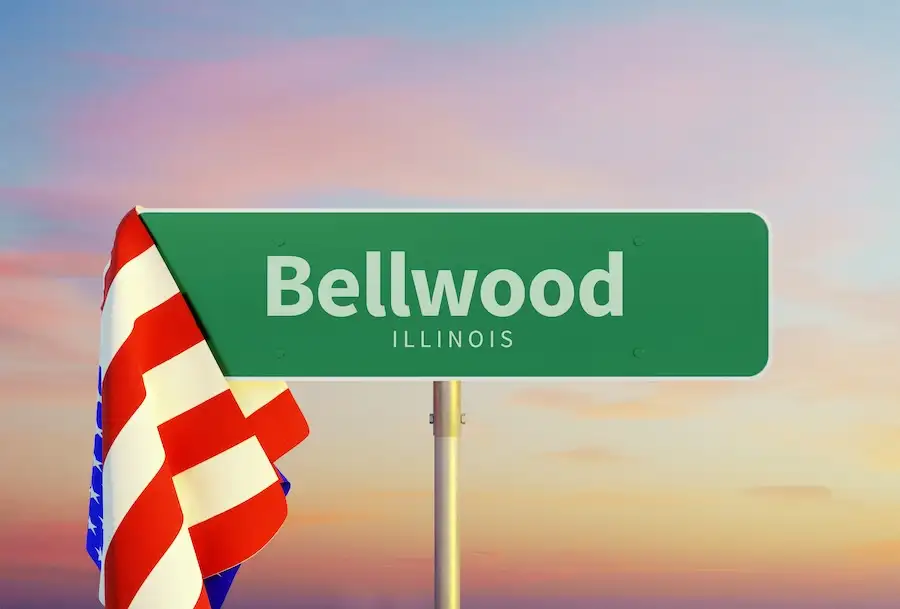 Bellwood, Illinois, is known for its charming atmosphere, but its rich tapestry of transportation and automotive history is often overlooked. Yet, this suburb of Chicago has played a vital role in the evolution of the automotive industry, from its early days to its bustling present-day state.
Illinois was home to many of the earliest automobile companies in the 1900s, and Bellwood quickly found its niche, providing essential services to the ever-growing number of vehicles on the road. As the industry evolved, so did Bellwood's commitment to excellence in auto mechanic services.
Today, Bellwood remains at the forefront of the automotive repair industry. Transportation has always been the lifeblood of the village. In fact, Bellwood was a significant hub during the railway expansion, connecting people and fostering progress. This legacy of connectivity is mirrored today in Bellwood's commitment to keeping its residents' vehicles running smoothly, ensuring they stay connected with the places and people they love.
If you're looking for professional auto mechanic services, look no further than Krafftkare Automotive Inc. Our team of experienced automotive professionals is deeply passionate about cars, and we'll handle your vehicle with the utmost care and expertise.
Our Signature Services
Why Customers Have Been Choosing Us Since 1992
Krafftkare Automotive is a family-owned business that has been serving the community for 30 years. We pride ourselves on honesty, integrity, respect, and a passion for what we do. We strive to develop relationships with our team and customers, providing the best possible service and keeping your vehicles safe and reliable on the road.
With decades of experience, our ASE-certified technicians specialize in a wide range of services. We specialize in emission inspections, testing, and repairs.
We offer a 3-year/36,000-mile warranty for qualifying parts and labor.
Although our mechanics are experts on a variety of Asian, European, and Domestic vehicles, we are especially known for our work with the following types of cars: Ford, Chevrolet, Honda, Toyota, Dodge, GMC, Hyundai, Nissan, Chrysler, and Buick.
With a commitment to delivering top-notch service, we strive to exceed your expectations and provide the exceptional care your vehicle deserves. Schedule your appointment online, call 708-547-1366, or visit our shop in person today and experience the difference we make.
Serving Bellwood, Illinois and other nearby locations
Berkeley, IL
Hillside, IL
Westchester, IL
Elmhurst, IL
And more