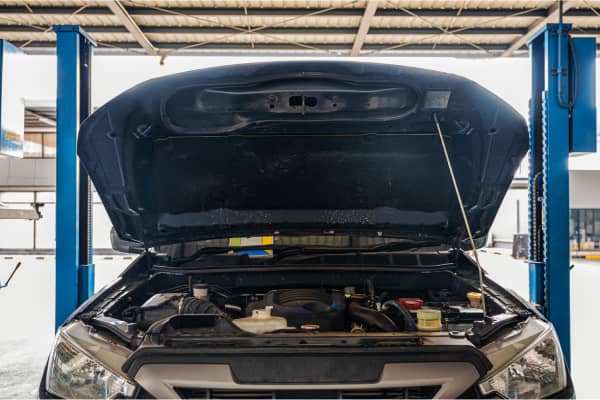 Berkeley is a hidden gem in the heart of America's Midwest. This quaint, charming Illinois community has played a significant role in shaping the region's automotive landscape.
Did you know that Illinois once served as a pivotal center for early car manufacturing? The state's deep-rooted involvement in the industry dates back to the early 20th century, laying the foundation for the transportation industry we recognize today.
Fast forward to the present, and Berkeley's auto mechanics have gained widespread acclaim for their exceptional expertise. And among them, Krafftkare Automotive Inc. is the best of the best. We are proud to offer a wide range of automotive services, including:
Our Signature Services
Why Customers Have Been Choosing Us Since 1992
Our seasoned technicians provide services that help you maintain the longevity of your vehicle and reduce the likelihood of unexpected breakdowns.
With decades of experience, our ASE-certified technicians specialize in a wide range of services. We specialize in emission inspections, testing, and repairs.
We offer a 3-year/36,000-mile warranty for qualifying parts and labor.
Although our mechanics are experts on a variety of Asian, European, and Domestic vehicles, we are especially known for our work with the following types of cars: Ford, Chevrolet, Honda, Toyota, Dodge, GMC, Hyundai, Nissan, Chrysler, and Buick.
Contact us today and experience the best in local automotive services!