Napa AutoCare
While continuing to offer our customers personal care, we have added the benefit of being a NAPA AutoCare Center. With NAPA, we are able to provide the added benefit of a national company, and still keep a family feel. NAPA AutoCare is not a franchise, but a high standard in the automotive industry developed by NAPA. This partnership offers exclusive benefits like the NAPA AutoCare Peace of Mind Warranty to its customers. It's a written warranty that is honored at more than 13,000 locations nationwide, more than any other automotive repair brand. NAPA AutoCare is designed with today's consumers in mind. NAPA knows that a primary concern for consumers is to find a reputable repair business that performs quality work and at a fair price. The NAPA AutoCare program is a quality standard where independent repair business owners are invited to join based upon their community reputation, integrity, qualifications and expertise.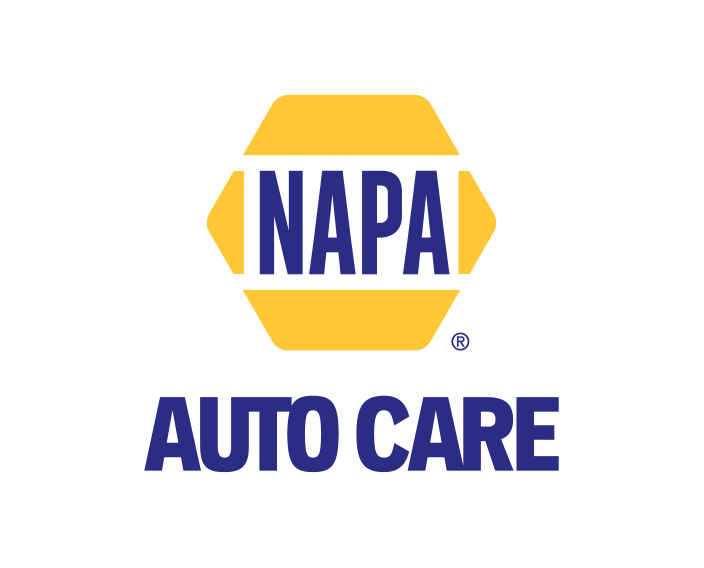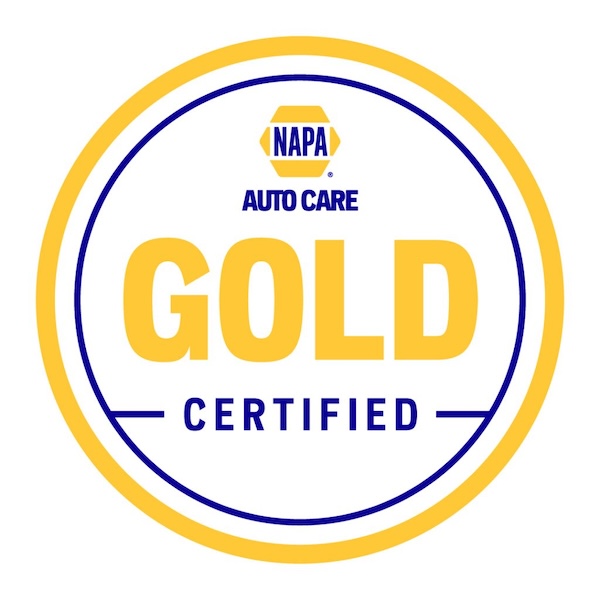 NAPA AutoCare Gold Certification
Krafftkare Automotive Inc. is proud to be NAPA Gold Certified. NAPA defines its Gold Certified program with the following quote - "To be the best, we must recognize our best." Krafftkare Automotive Inc. achieved this certification in 2019 and has been certified since. To be considered for NAPA AutoCare Gold Certification, an auto repair shop must meet the following qualifications:

Minimum 4 Star Customer Satisfaction Rating
ASE Master Technician on Staff
Use of a Digital Vehicle Inspection to Properly Communicate Customer Vehicle Needs
Owner & Technician Continuing Networking and Education
Being a NAPA Gold Certified auto repair shop gives Krafftkare Automotive Inc. the opportunity to pass along numerous benefits to you, our customer, including but not limited to the following:
Cost Saving Promotions and Rebates
Continuing Education Opportunities for Technicians
NAPA AutoCare Code of Ethics:
To perform high quality repair service at a fair and just price.
To have a sense of personal obligation to each customer.
To recommend the services, repair and maintenance to the car owners that is necessary to maintain the vehicle in safe working order.
To use only products which are safe and provide service, and are equal or exceed those recommended by the vehicle's manufacturer.
To service and repair the vehicles in a timely manner and to keep the customer informed of any and all changes including completion times.
To give the best customer service possible and in the case of any disputes, to provide a prompt and amicable resolution.
To ensure that my entire staff conducts themselves in a professional manner and in keeping with the high standards of the automotive industry.
To notify the customer if appointments or completion promises cannot be kept.