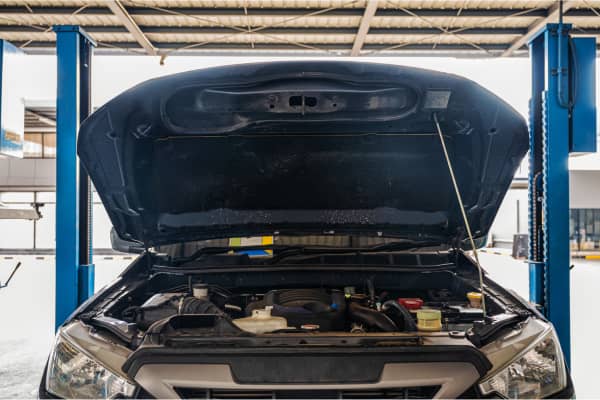 Elmhurst is a thriving Illinois community with a rich history closely linked to the automotive and transportation industries. Our town is home to some of the best and most experienced auto mechanics in the region, offering unrivaled expertise and exceptional services that keep the wheels of our community turning smoothly.
Elmhurst has a storied connection with cars dating back to the early 20th century, when the first automobiles started gracing our roads. Over the years, our local mechanics have become masters of their trade, keeping up with the latest advances to provide top-notch services that cater to a diverse range of automotive needs.
Today, Elmhurst stands as a hub for auto repair excellence. Whether you're dealing with a classic car in need of tender love and care, or a modern vehicle requiring state-of-the-art diagnostics and repair, our skilled auto mechanics are well-equipped to handle the job.
Our Signature Services
Why Customers Have Been Choosing Us Since 1992
We take pride in our ability to blend traditional craftsmanship with cutting-edge technology, ensuring that every vehicle that leaves our shop is in peak condition.
With decades of experience, our ASE-certified technicians specialize in a wide range of services. We specialize in emission inspections, testing, and repairs.
We offer a 3-year/36,000-mile warranty for qualifying parts and labor.
Although our mechanics are experts on a variety of Asian, European, and Domestic vehicles, we are especially known for our work with the following types of cars: Ford, Chevrolet, Honda, Toyota, Dodge, GMC, Hyundai, Nissan, Chrysler, and Buick.
Choose Krafftkare Automotive Inc. for all your auto mechanic needs—where history, expertise, and a love for cars come together to provide unmatched service and reliability. Call 708-547-1366 today!