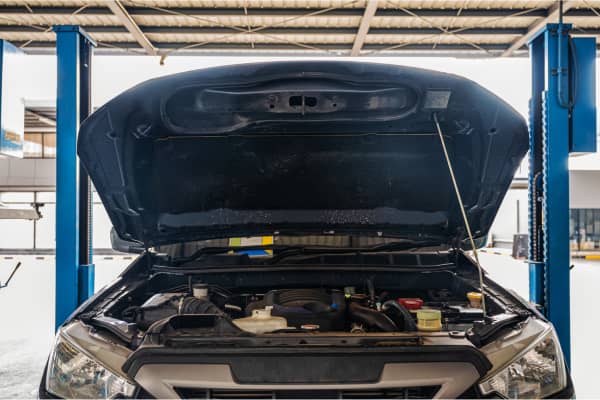 Westchester, Illinois, is a vibrant community steeped in history and innovation, particularly in the automotive and transportation industries. At Krafftkare Automotive Inc., we are proud to be part of this legacy as your local auto mechanic experts, ensuring that your vehicle receives the utmost care and precision it deserves.
Westchester has been home to a fascinating journey in the world of automobiles. Did you know that in the early 20th century, Illinois was bustling with dozens of car manufacturers? Although many have since faded into history, their innovative spirit lives on in businesses like ours, where we strive to provide top-notch auto mechanic services to the Westchester community.
Our team of certified and experienced mechanics is well-versed in a plethora of services, ranging from routine maintenance to intricate repairs, all tailored to meet the unique needs of your vehicle. We understand the importance of reliable transportation in today's fast-paced world and are committed to ensuring that your car is running smoothly and efficiently.
Our Signature Services
Why Customers Have Been Choosing Us Since 1992
With major roadways and transit options connecting us to the greater Chicago area and beyond, we recognize the role our auto mechanic services play in keeping Westchester moving forward.
With decades of experience, our ASE-certified technicians specialize in a wide range of services. We specialize in emission inspections, testing, and repairs.
We offer a 3-year/36,000-mile warranty for qualifying parts and labor.
Although our mechanics are experts on a variety of Asian, European, and Domestic vehicles, we are especially known for our work with the following types of cars: Ford, Chevrolet, Honda, Toyota, Dodge, GMC, Hyundai, Nissan, Chrysler, and Buick.
Schedule your next appointment online or reach out to us at 708-547-1366! Experience the difference with a local business that truly cares about you and your vehicle.