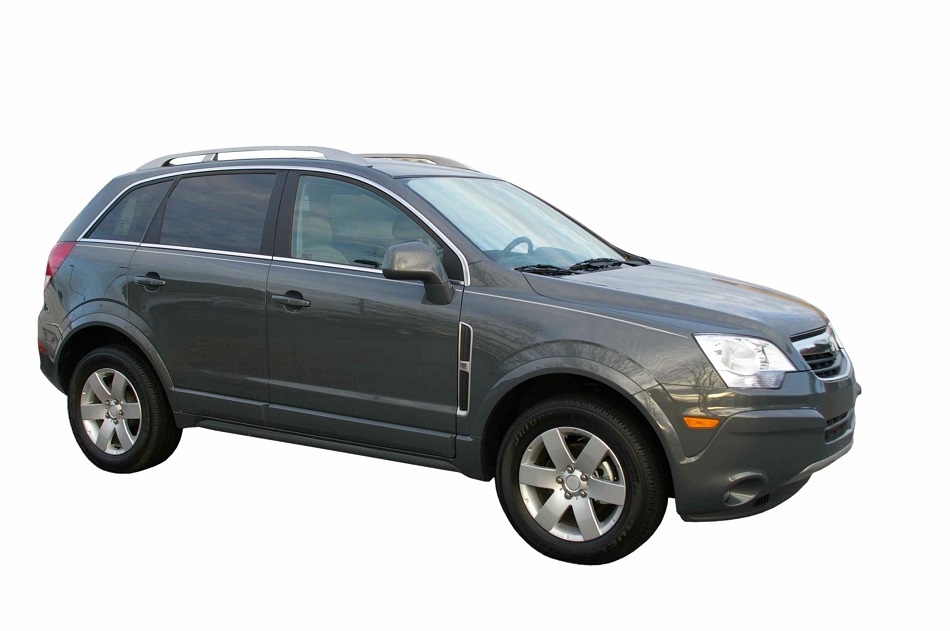 Your Choice for Reliable Saturn Repair Service
When you're in search of excellent repairs and maintenance for your Saturn vehicle, get the service you deserve at Krafftkare Automotive Inc. in Bellwood, IL. When you bring your Saturn to our shop, you'll get complete attention from an ASE-Certified team. In business since 1992, we'll deliver all the Saturn repairs you need. Although General Motors no longer makes Saturn cars and SUVs, these vehicles remain common on highways and roads all over Cook County and Bellwood, including right here in Bellwood. For any model Saturn you might own, including the Outlook, Ion, or Vue, count on us for expert workmanship from start to finish.
Quality Saturn Repairs by the Experts
When the time comes for your Saturn repairs, our expert technicians at Krafftkare Automotive Inc. will diagnose any concerns or malfunctions right away. We'll then give you a clear and honest explanation of your Saturn's overall condition. With your authorization, we will complete the necessary Saturn repairs to keep you enjoying your Saturn for thousands of miles. Saturns remain some of the most stylish, dependable vehicles on the road. Extend the long life of yours with a visit to Krafftkare Automotive Inc.. Our highly-trained team is ready to address all your Saturn repair needs, whether that's a simple belt replacement or a complete transmission repair. In any case, you'll experience fine customer service and be back behind the wheel in good time. Visit Krafftkare Automotive Inc. for honest and reliable Saturn repairs in Bellwood, IL.