Napa EasyPay Financing
Up to 12 months, no interest financing!
6-months no interest if paid in full on purchases of $199 or more!
6-month and 12-month financing at participating locations
Extend your Peace of Mind Warranty to 36 Months/36,000 Miles
Low Minimum Monthly Payments
Simple Credit Application Process
Instant Credit Available*
New Purchasing Power
Exclusive Cardholder Financing Promotions*
Doesn't Tie Up Other Credit Lines
Receive your credit card in 7-10 days
Statement received within 30 days
Online account management
Use it at Gas Stations Nationwide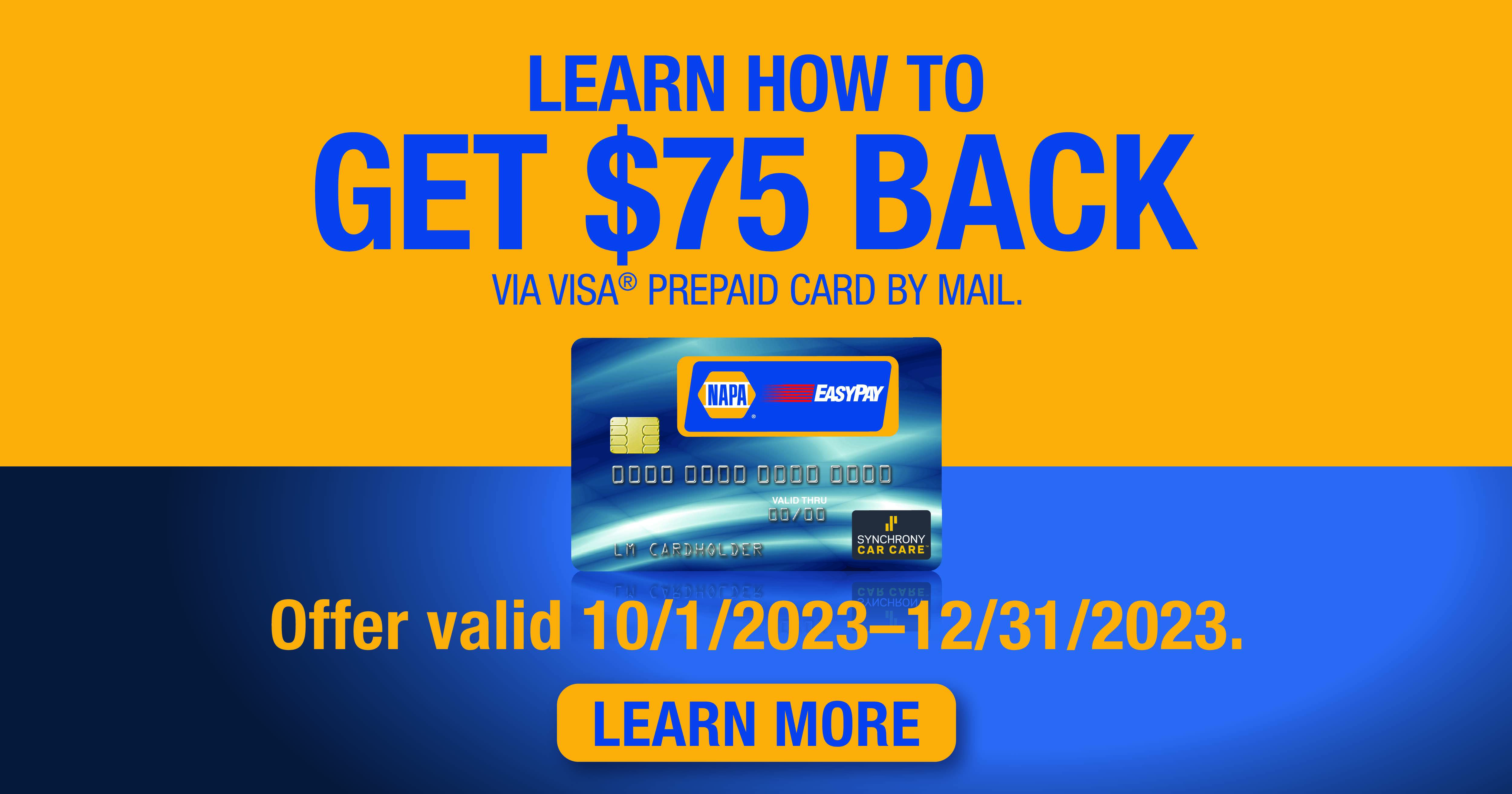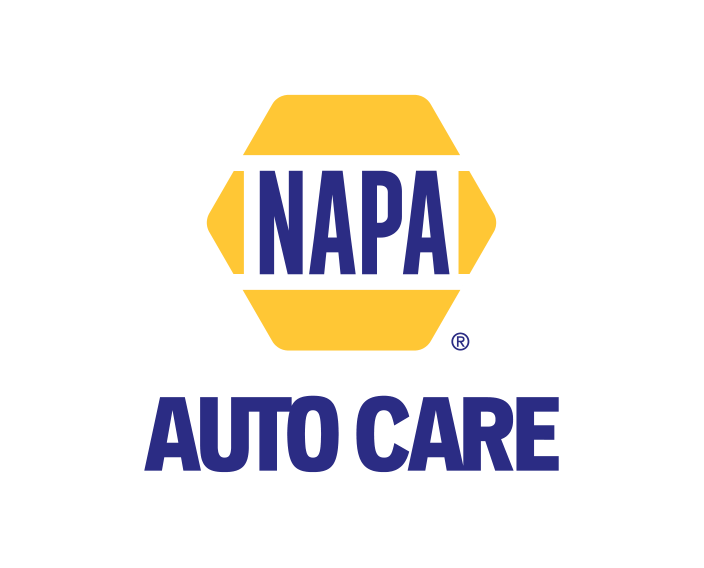 Trust NAPA for Reliable Service Every Time.
If you depend on your vehicle, it's important to have parts and service you can depend on to keep it running right. Here's why your NAPA AutoCare Center installs NAPA brand parts, and what makes them an excellent value: over 80 years of dependability. NAPA has been the recognized quality leader in the auto parts repair business for decades. Regular maintenance is the key to getting the most out of your vehicle. But you shouldn't have to sacrifice trust and peace of mind when finding a repair center for your automobile. NAPA AutoCare Centers are built around a quality standard where independent repair business owners are invited to join based on integrity, qualifications and expertise. That's how NAPA AutoCare ensures you get the best in class service that you deserve.
NAPA Warranty
There's no greater peace of mind than knowing you have one less worry by having your vehicles serviced by the professionals at your local NAPA AutoCare Center. They stand behind their work with the NAPA AutoCare Peace of Mind Warranty.
Included FREE with your qualifying repair or service work:
Covers parts and labor on qualifying repairs and services for 36 months/36,000 miles.
Honored nationwide by thousands of NAPA AutoCare Centers, so you're protected even when you travel.
For warranty service outside a 25 mile radius from your original repairing location, contact the NAPA AutoCare Warranty Administrator at 800-452-NAPA (6272). For warranty service inside a 25 mile radius from your original repairing location, please contact your original location for service.